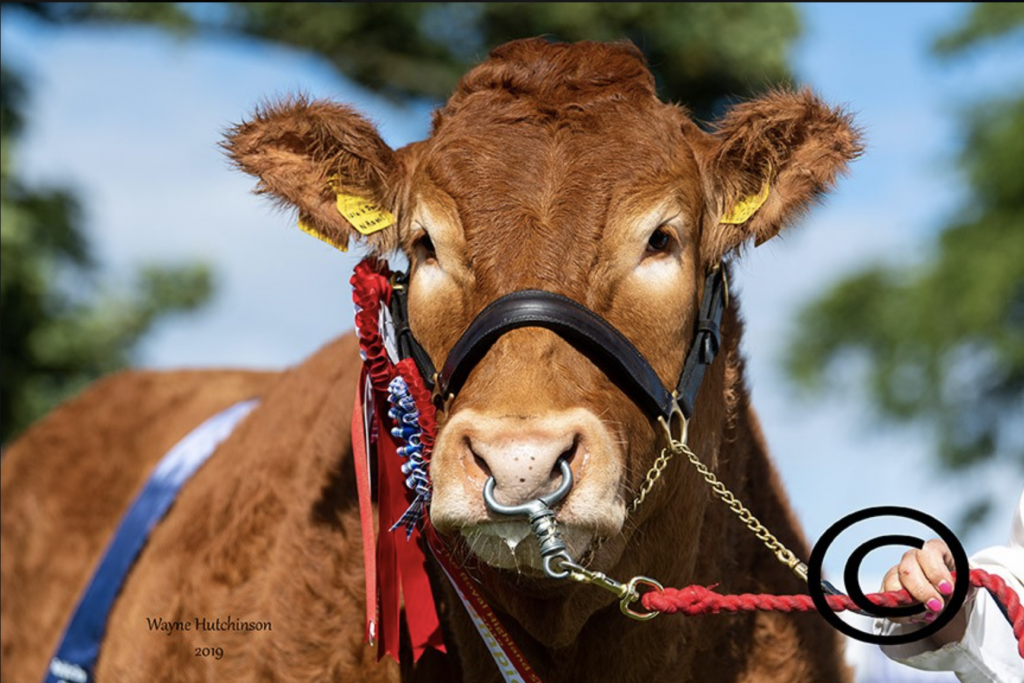 This year's Royal Highland Show was a fantastic success for both the Limousin, British Blue and Texel team, with our star two year old heifer Foxhillfarm Naomi winning her class then going female and overall breed champion, as well as adding the icing on the cake by clinching the reserve interbreed championship.
Charlotte's British Blue heifer, Foxhill Nadiya won her class and went female junior champion, reserve overall junior champion and reserve overall female champion.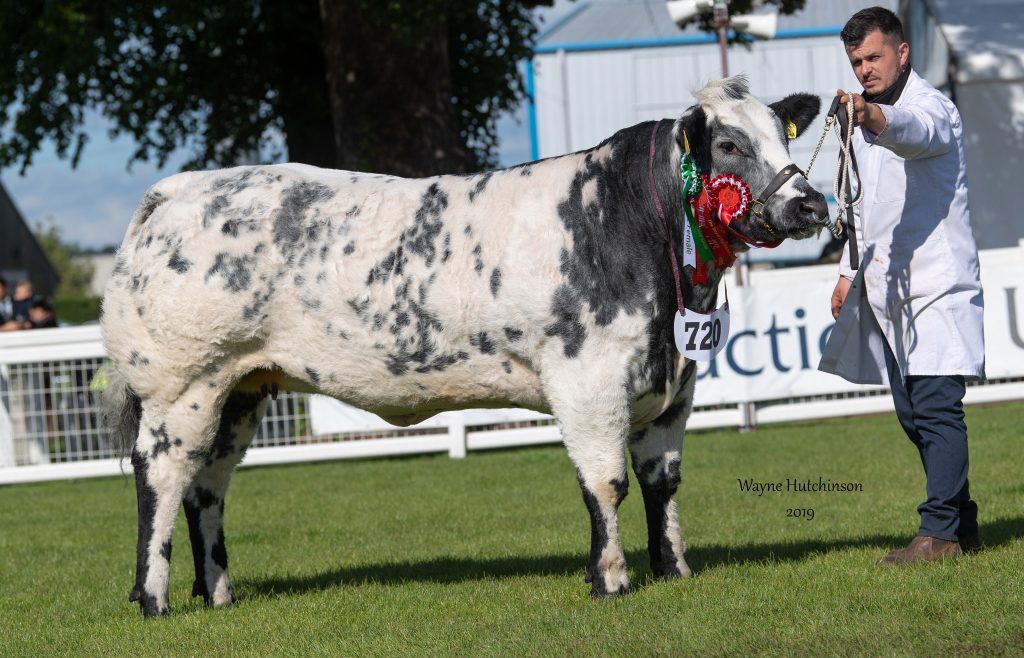 In the Texel ring, our shared senior tup, Midlock Yourtheone won his class and went male champion, while our aged ewe also won her class and then took the female and reserve overall breed championship.
We also had a second in the shearling ram class with the Charollais, as well as a fourth with the aged ewe. Next stop for us will be Great Yorkshire Show, look forward to seeing more new faces in Harrogate.